Walk on a cloud and enjoy endless comfort for your feet.

Our Smiley Slides are designed with a happy little face to brighten up the look and add a little happiness to your day! Made with all the same materials as our best selling Cloud Slides, these slippers are just as comfortable and reduces the pressure of walking; while featuring a cute design.
Highlights:
Smiley Face design

Anti-chafe, anti-slip EVA compression material

Sole: 4.5cm thick cushion
The Smiley Slides are soft, thick, and comfortable;
it reduces the pressure of walking
. Wear them at the beach without having any discomfort.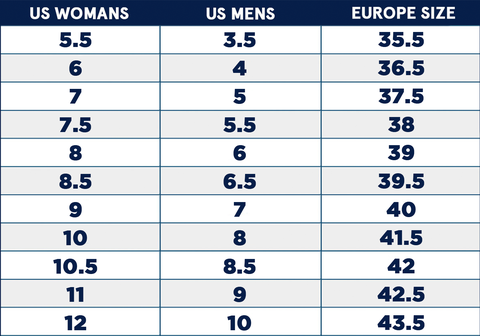 ALL DAY COMFORT
Built with 4.5cm thick, anti-chafe, anti-slip EVA compression material to support and comfort your feet at all times. The softness reduces the pressure of walking, get a pair for both outside and inside for all-day